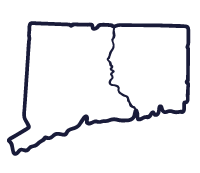 BREWED IN CONNECTICUT USING GREAT TASTING ORGANIC INGREDIENTS GROWN WITHOUT PESTICIDES
Long River Brewing was created to fill a void in the organic craft beer scene. One day, after searching the shelves for an organic craft beer came up empty handed we decided to take matters into our own hands.
We couldn't simply make an organic beer, our goal was to craft an incredibly refined beer, made in small-batches using only finest ingredients. Production for every batch is extremely limited so that quality is never sacrificed.